State Awards McKinney $1 Million for Wrongful Imprisonment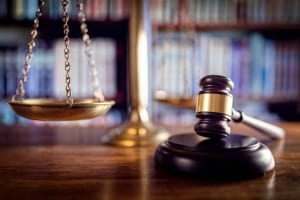 Lawrence McKinney has traveled a road that took him from more than 30 years in prison for crimes he didn't commit to release, his record cleared and a governor's exoneration. The Tennessee Board of Claims awarded McKinney the full amount of wrongful-imprisonment compensation allowed by state law following a hearing Wednesday morning. The board also determined McKinney would receive the $1 million through monthly payments, the first of which he is expected to get next week.
We invite you to read the story in full.