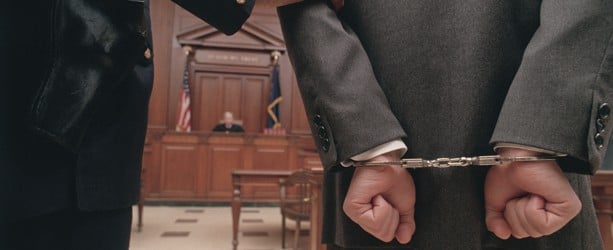 Tennessee Sex Abuse Law
Sexual Assault Defense in Nashville
Sexual assault involves crimes where unwanted sexual contact occurs, but the legal definition of rape is not satisfied. This could involve:
Forced oral or anal sexual contact
Forced sexual contact with inanimate objects
Other forcible sexual contact
If these actions occur in ways that do not fully satisfy the definition of rape or aggravated sexual abuse, they normally fall under the umbrella of sexual assault.
If you face a sexual abuse charge in Nashville, Tennessee, or any other form of criminal punishment surrounding a Nashville sex abuse charge, you need experienced legal representation. Contact the attorneys of Lowery, Lowery & Cherry PLLC today for information on sex crimes in Nashville.
Sexual Assault Laws in Nashville
Violation of any sexual assault law is a serious offense, and the penalties related to Nashville sexual assault charges vary based on a number of factors, including:
The length of time that contact occurred
The age of the victim and the relative age of the person accused of violating a sexual assault law in Nashville
The degree of injury caused by the Nashville sex assault
The circumstances of the crime
False sexual assault charges in Nashville
False Nashville sexual abuse charges and accusations of sex assault in Nashville are very common, particularly where there is a domestic issue or an ongoing child custody battle. Of course, any accusation of sexual abuse in Nashville is serious and damaging, regardless of its truth. Penalties for violating sexual abuse law in Nashville can include jail time and registration as a sex offender. Sexual battery falls under Nashville sexual abuse law, but has a very broad legal definition. Many actions that do not constitute rape and other violations of Tennessee sexual assault laws can fall into this category. Sexual battery is usually defined as one person touching another in a sexual way when that contact is unwanted. However, this is a very subjective determination, and can lead to very complicated lawsuits involving sexual abuse law in Nashville.
Nashville Drug Law Attorneys
The Nashville sexual assault lawyers of Lowery, Lowery & Cherry PLLC possess over 60 years of combined legal experience, and pride themselves on providing their clients with an energized and highly focused approach along with an impressive range of legal expertise. If you face a difficult criminal, personal injury, or business matter, then contact the accident, personal injury and Lebanon criminal attorneys of Lowery, Lowery & Cherry PLLC today for a free, confidential consultation.