How Have Drug Crime Laws Gotten Tougher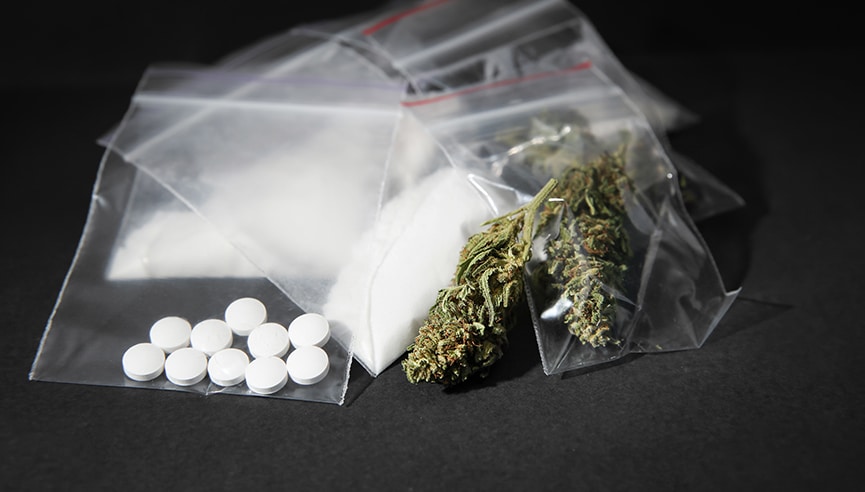 Tennessee Drug Crime Laws
Drug defense lawyers in Lebanon, Nashville and Mt. Juliet, TN
In an effort to combat drug crimes, there have been some significant changes to the statutory code in Tennessee.
Drug crimes in Tennessee and the changing law
In 2005, Tennessee adopted the Meth Free Tennessee Act. The law limits the sale of products containing pseudoephedrine, an ingredient that meth cooks rely on for production of methamphetamine. It also limits purchases to no more than nine grams of pseudoephedrine in a 30-day period. The law closes a loophole that allowed for personal use of methamphetamine, and requires healthcare professionals to report meth lab-related burns and injuries to law enforcement.
New laws also raise the penalties for drug crimes that occur within 1000 feet of schools, pre-schools, playgrounds, day care centers, libraries, and recreation centers and parks. The stiffer penalties are in line with current cultural beliefs that drug crimes in these areas are not to be tolerated.
Drug crime defense in Lebanon
If you are facing Lebanon or Nashville area drug crime charges you are facing incarceration, fines and possible other penalties. It is extremely important that you begin working with an attorney knowledgeable in Tennessee drug crime laws to provide the best defense possible.
Whether your case involves cultivation, prescription fraud, or cocaine, marijuana, heroin, methamphetamines, crack, ecstasy, or other street drugs, our Lebanon or Nashville drug crime attorneys can assist you from your arraignment to the verdict. We are familiar with prosecutorial arguments, and with how the prosecution presents their cases in court. Our extensive experience enables us to know the best way to approach a possible plea bargain.
Support for drug crime charges in Lebanon & Nashville, TN
Contact Lowery, Lowery & Cherry PLLC if you have are facing being charged of any type of drug violation in the Nashville or Lebanon region. Speak to one of our experienced drug crime lawyers in Lebanon today.