Understanding Driving Laws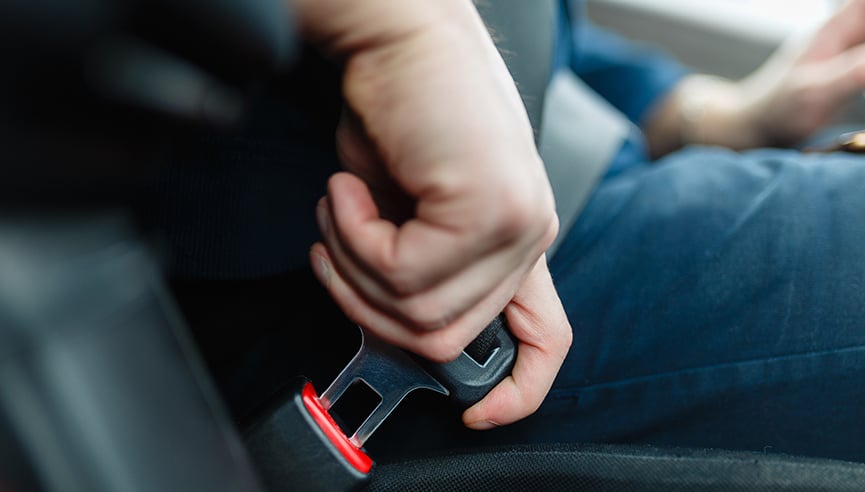 Understanding the Law and Driving Responsibility
Traffic defense attorneys serving in Lebanon, Nashville and Mt. Juliet, TN
Many citizens of Lebanon, Tennessee believe driving is a right. In fact, driving is a privilege. As with any privilege, there also comes responsibility. In order to earn the privilege to drive in Lebanon and Mt. Juliet, drivers have a responsibility to meet licensing requirements and operate their vehicles within the rules of the road. They also have a financial responsibility to pay for any injuries or damages caused by their negligent driving.
Meeting licensing requirements
Obtaining a driver's license in Lebanon, Tennessee requires a driver to pass a vision test, knowledge exam, vehicle inspection, and driving test. Applicants under the age of eighteen also have to meet certain graduated levels of licensing before they are issued a regular driver's license. Fees are required for licensing and are payable to the Tennessee Department of Safety.
If a driver is pulled over for a traffic violation and is unable to produce a valid driver's license, he or she is subject to traffic citations and fines for driving without a license.
Following the rules of the road
Drivers have a duty to drive in a manner that protects their passengers, other drivers, and pedestrians. Following the rules of the road goes a long way in providing this protection, but drivers also need to be courteous and occasionally drive defensively to avoid accidents. When accidents happen, a driver has the responsibility to stop at the scene of the accident. Fleeing the scene of an accident can result in criminal charges. Criminal charges can also be brought against a driver accused of reckless driving or driving under the influence of alcohol or narcotics, so care should be taken to avoid these situations.
Driver Financial Responsibility
The state of Tennessee holds drivers in Lebanon financially responsible for accidents they cause. A driver must provide proof of an insurance policy when stopped for a traffic violation or after an accident. Liability coverage is required for bodily injury and property damage to others. Drivers also have a responsibility to report accidents to the state within twenty days, if the amount of damage is over $400. Failure to report the accident can result in suspension of a driver's license and vehicle registration. Driving without insurance can also result in a fine and in suspension of driving privileges.
Contact us
If you find yourself in legal trouble due to traffic violations or vehicle accidents in Lebanon, Tennessee contact Lowery, Lowery & Cherry. Whether you need an attorney who specializes in traffic laws, criminal defense matters, or a lawyer who can handle your personal injury conflicts, we encourage you to contact our firm for expert legal advice.