Building an Effective Defense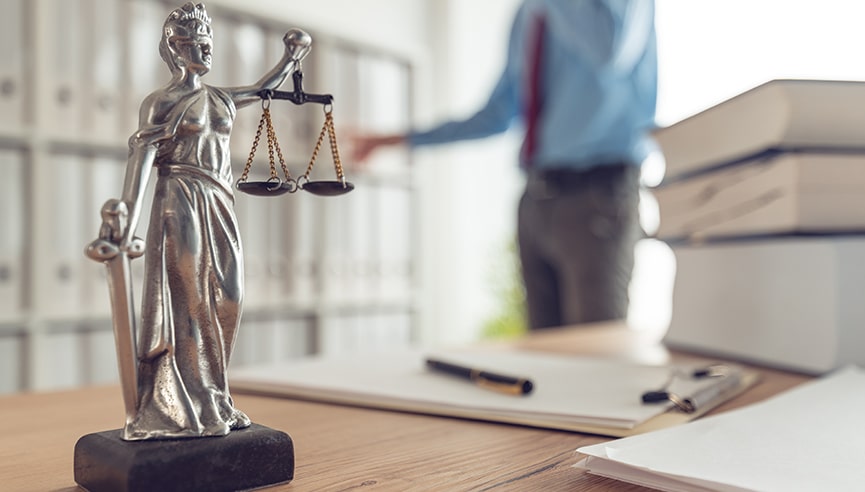 Lebanon Sexual Abuse Charges
Serving in Lebanon, Nashville and Mt. Juliet, TN
Building an effective defense
There is no doubt that being charged with any type of sex crime can be devastating emotionally and physically. A Lebanon sexual abuse charge can cause problems in many areas of your life, problems that can haunt you for years. The social stigma of a Lebanon sex abuse charge can create ripple effects that are difficult to bear and that strain relationships at work, in your social life, and with your family, friends, and neighbors.
If you or a loved one face a rape charge or any type of sexual assault charges in Nashville or Lebanon, do not delay. You need the help of an attorney skilled in sexual assault defense in Lebanon. The attorneys of Lowery, Lowery & Cherry PLLC have the experience and know-how to present the best defense possible for your sexual assault charge in Lebanon.
Contact Lowery, Lowery & Cherry PLLC about any of the following:
Child abuse
Child enticement
Child exploitation
Child pornography
Child procurement
Failure to register
Indecent exposure
Molestation
Obscenity

Pedophilia
Pandering
Pornography
Sexual harassment
Clergy sexual abuse
Boy Scouts sexual abuse
Medical professional sexual abuse
Teacher sexual abuse
Sexual assault

Rape
Statutory rape
Criminal sexual acts
Sexual abuse
Date rape
Spousal rape
Solicitation
Prostitution
Criminal sexual acts
Rape defense in Lebanon
If you face rape charges in Lebanon or Nashville, including statutory rape charges, contact Lowery, Lowery & Cherry PLLC to speak to one of our attorneys who have years of experience in criminal defense. Our attorneys know how to seek out mitigating circumstances such as consensual sex or if the sexual act was committed after alcohol or drug use.
Our Lebanon and Nashville sexual assault attorneys also understand that a rape defense in Lebanon usually revolves around forensic evidence that can include blood and DNA samples, and hair and fiber analysis. Our lawyers are skilled at investigating whether the police or the prosecution mishandled DNA or other evidence, or engaged in faulty procedures that led to your charges. Our skilled rape defense attorneys have years of experience with the process of discrediting invalid evidence, as well as unreliable witness testimony.
Speak to one of our attorneys today
Contact one of the sexual assault lawyers in Nashville or Lebanon of Lowery, Lowery, & Cherry PLLC today for topnotch Lebanon or Nashville sexual assault defense.